Nr. Arundel, West Sussex.
Top Road, Slindon, West Sussex BN18 0RG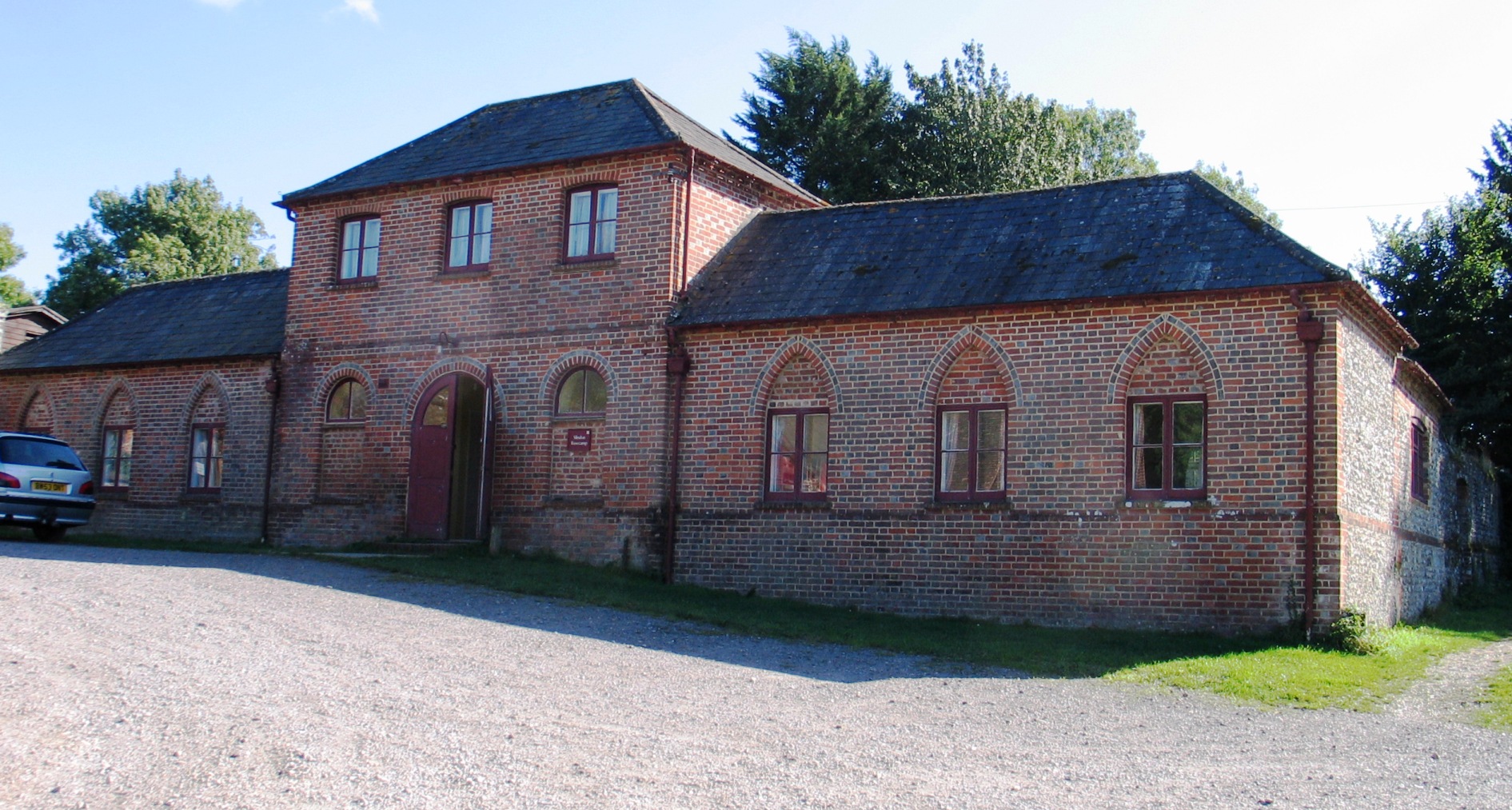 17 beds
65 miles from central London
Nearest major route: A29 between Horsham and Bognor Regis
Not far from A27 Chichester to Arundel
Nearest station: Barnham (4 miles)
Travelling from the North on the A29, after a steep hill either pass The Spur pub on short bit of dual carriageay and go down the hill to
crossroads, at which turn right, again signposted for Slindon.
Drive all the way through the village until you see the entrance on the left to Slindon College (a flint clad building with castle-like turrets), also signposted to the Basecamp.
Go straight down this short drive (watch for speed bump!) and the basecamp is in the yard at the end of the track, through narrow gateposts.
The basecamp sleeps 17 (6 bed room, 10 bed room and single room). It has gas central heating throughout. There is a well equipped kitchen / dining room with 2 fridge/freezers and large gas oven and hobs. A comfy sitting room with wood burner and bespoke made settees.
Link to NT website for details on the basecamp.